The group of students will work on a highly relevant challenge that must be solved interdisciplinary.
"The student group is in place. They are going to create a future-oriented digital solution that visualises the power consumption at the Yara Porsgrunn plants," say Lene Grønlid Knutsen, HR Business Partner and Merete Steinvåg Østby, Digital Manager.
Interdisciplinary Summer Project
The students come from different disciplines and universities. They are studying programming, process chemistry, and automation. Three of the students are from Norwegian University of Science and Technology, NTNU, two come from University of South-Eastern Norway, USN, and one is from the University of Bergen.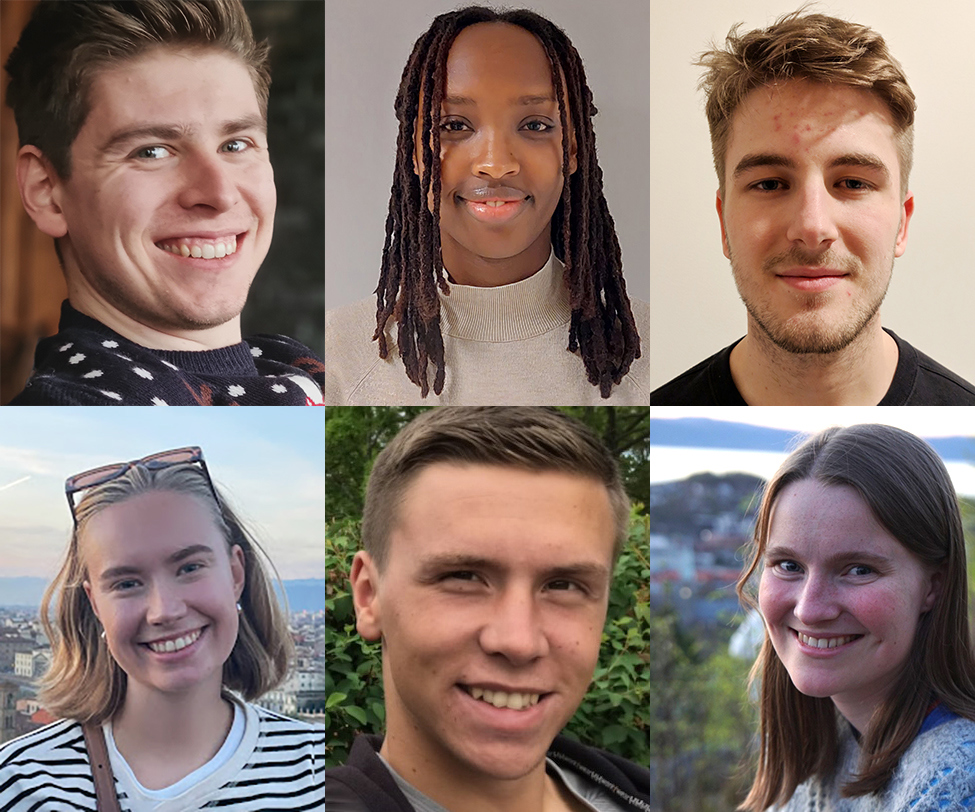 "Input from last year's summer students made us, among other things, invite students to an interdisciplinary Summer Project 2023 this year," says Lene Grønlid Knutsen, HR Business Partner at Yara.
Learning and benefitting
"We want to facilitate good learning for the students, and gain benefits in return. Summer students who were distributed across different areas last year, indicated that they enjoyed working together, solving tasks across fields, and utilizing each other. That is why this year, we are doing it differently," explains Lene.
"Now several areas collaborate on a common challenge that the students will solve interdisciplinary".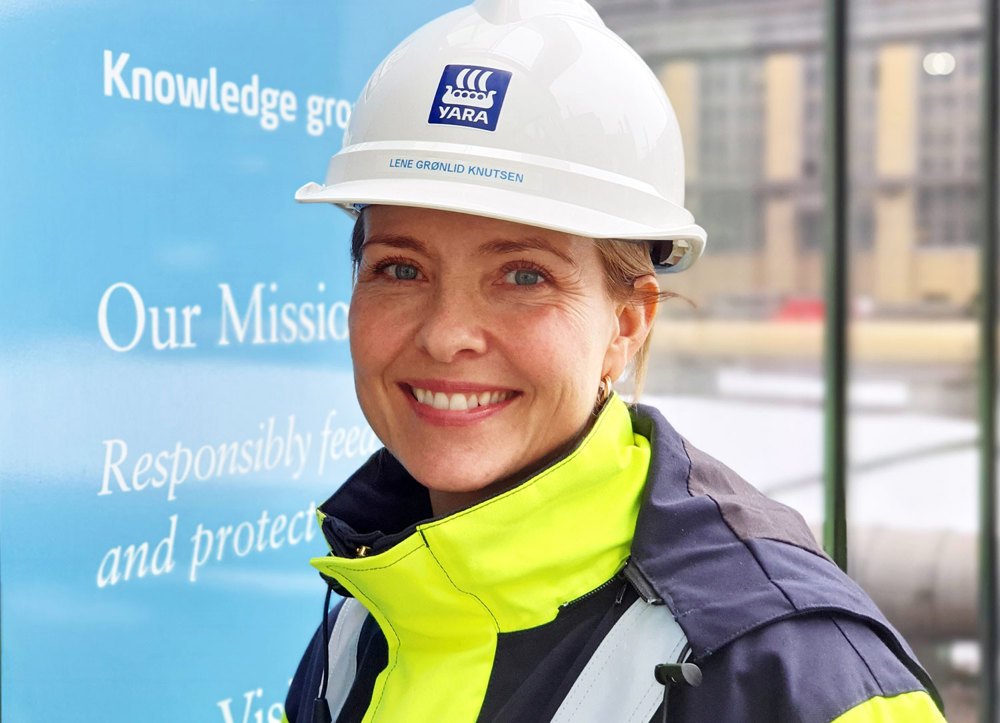 Great opportunity to get to know us
"The students then have the opportunity to get to know several areas. They get to see the entirety, breadth, and complexity of fertiliser production, which is linked together in many plants and systems. It is a great way to showcase the complex relationships in a production plant."
A case that needs solving
"Fertiliser production in Porsgrunn is an integrated and complex process, so finding a common issue was not difficult," says Merete Steinvåg Østby, Digital Manager, Yara.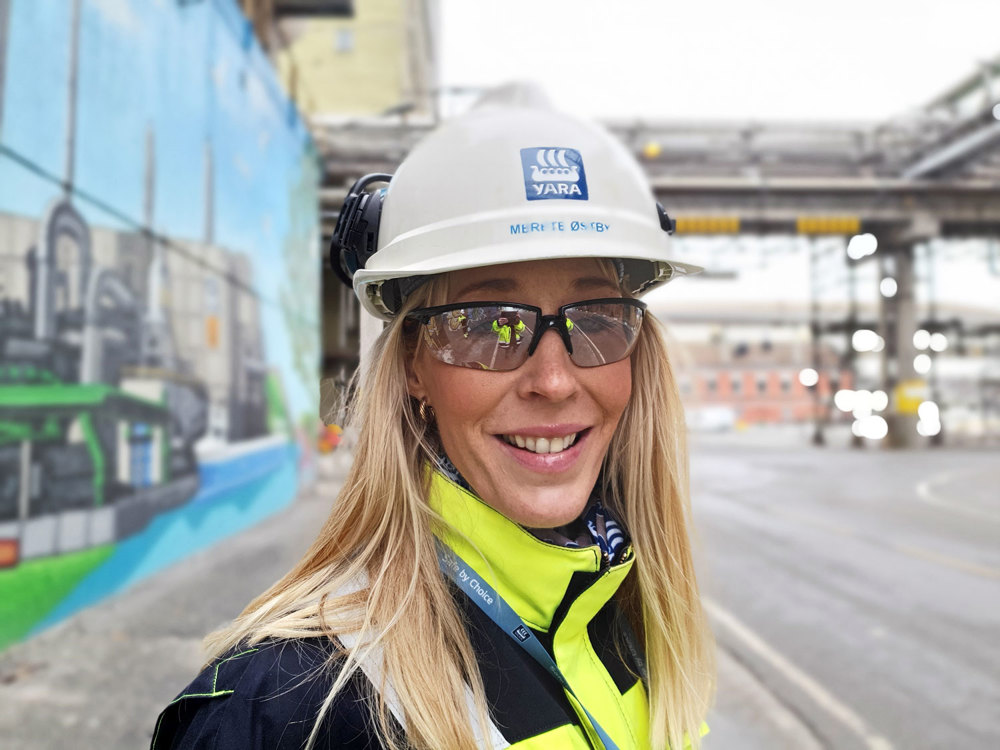 "Interdisciplinary task suits us well, as we have many issues that cut across different areas. Creating a screenshot that provides us with a simple visual overview of power consumption, enabling us to optimize and eventually identify targeted improvements based on data, is a good case and a solution we require. The task is very timely, and I believe many in operations are looking forward to the summer interns' arrival," says Merete.
Collaboration
"It's going to be a really enjoyable way of working. We have a value called Collaboration at Yara. We want to work cross-functionally, and students are used to having tasks and working in teams. This is a good match. We're looking forward to it," say the Yara duo from HR and Digital.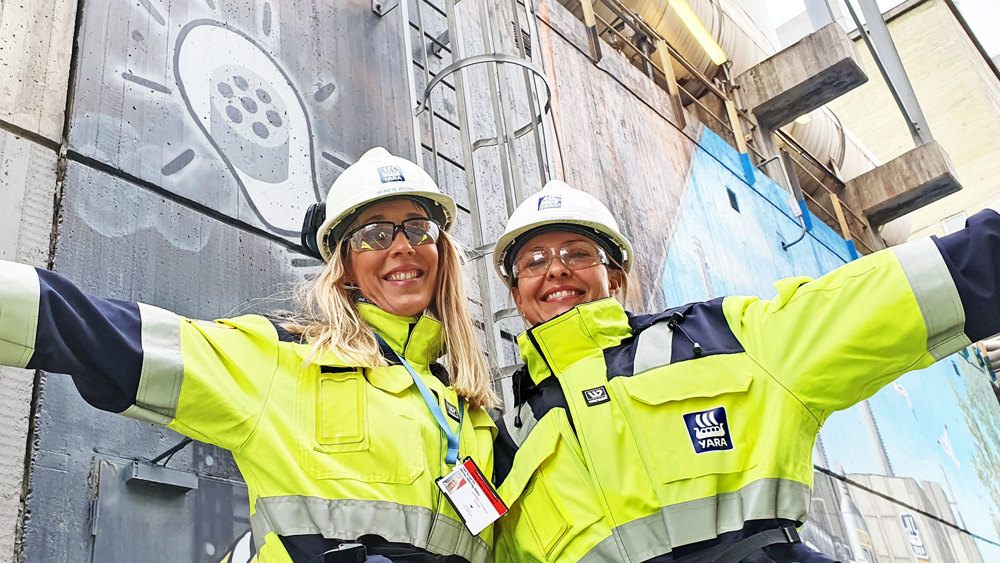 Text/photo: Siri Krohn-Fagervoll   siri@krohnfagervoll.no 
18. April 2023