Strong partners and drivers in the green shift, gather at Herøya Industripark's new energy offensive to establish a unique test area for green energy and emission-free fuel in Seidr Energipark at Herøya.
All in one place is quite unique
The ambition is to help companies wanting to adopt new climate-friendly energy carriers to enter a growing market quickly enough.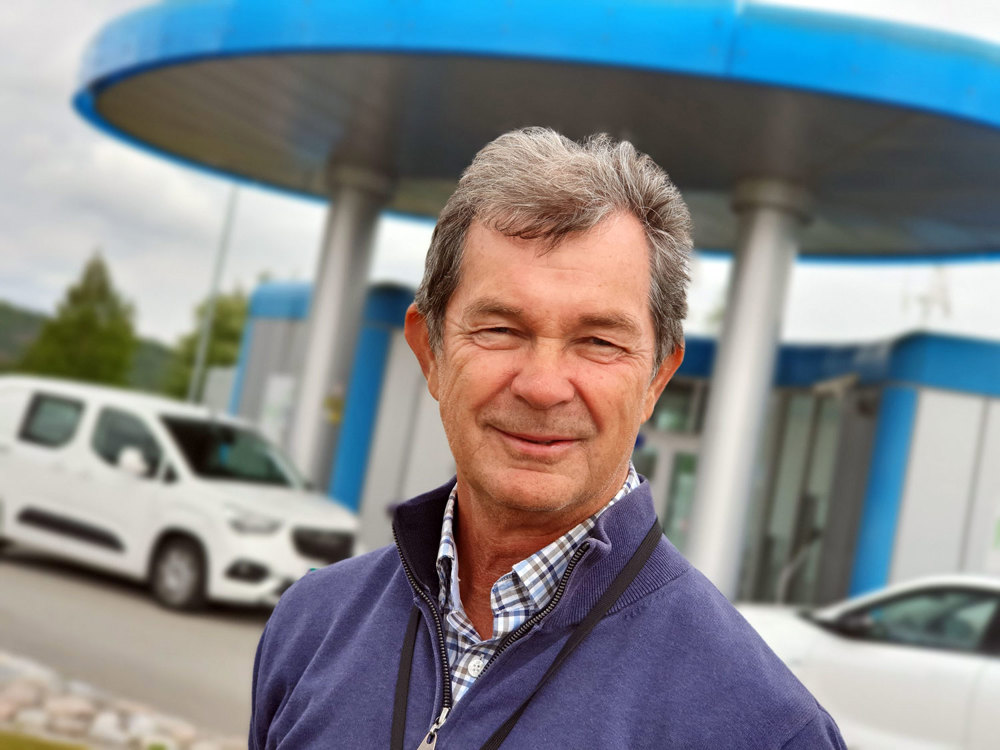 "Energy companies and technology suppliers will see many test opportunities in Seidr Energipark," says Asgeir Knutsen, business developer at Herøya Industripark AS. "We want to offer a unique test platform that provides testing access for several green energy carriers connected with several renewable power sources, all in one place. It will be completely unique in Norway," he says.
Leading the way for green energy sector
The parties are in the process of seeing opportunities to expand the offer of new test opportunities.
"We support the establishment of such an energy park and see this as a great supplement to our existing test facilities at Herøya," says Eirik Lunde, manager of Equinor's lab and test facilities at Herøya in Porsgrunn.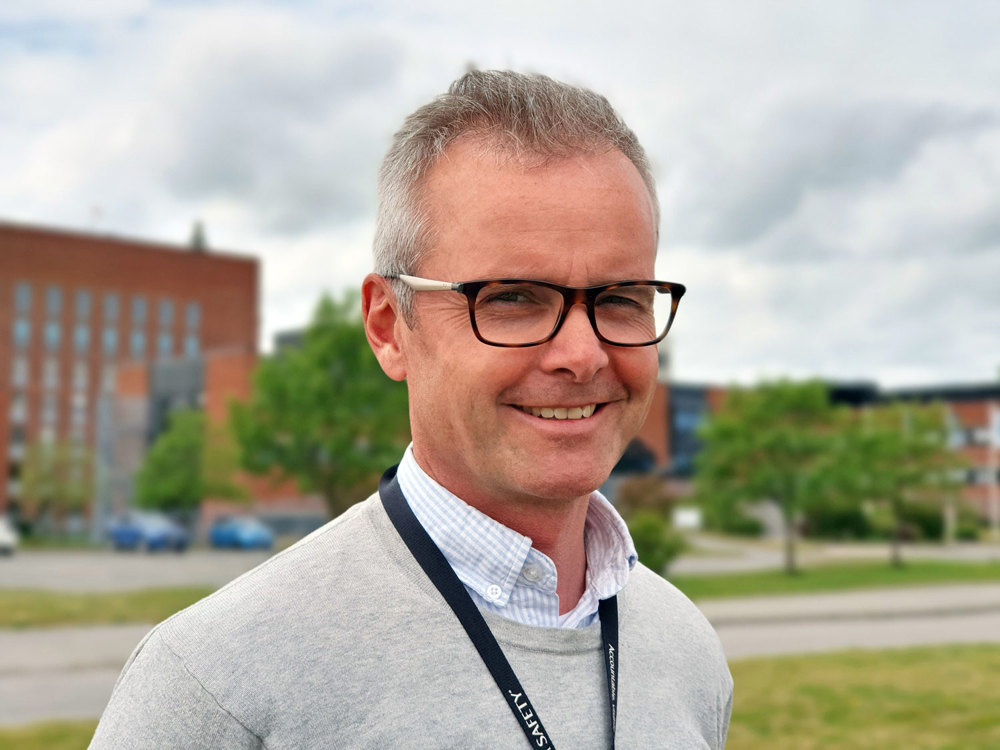 Expand green value chains
The energy park will expand and build on R&D and commercial test facilities that already exist on Herøya. Hydrogen, ammonia and battery have been identified as the most relevant energy carriers in the test area.
"The start of a hydrogen value chain run by commercial players has already been established here," says Knutsen. He refers to HydrogenPro's production of hydrogen in the test center that can supply Hynion's vehicle filling station next door.
"Now we are looking at opportunities together with a player to expand the hydrogen value chain by connecting to solar power. It provides test opportunities for a green hydrogen value chain here," says Knutsen. "We already have hydropower, in addition to an R&D environment and industrial ecosystem with infrastructure ready to expand."
A number of test options  
Knutsen talks about a number of areas they want to facilitate test opportunities for, including; fuel cells, energy storage, charging infrastructure, distribution and user systems, energy management systems, equipment that burns hydrogen and ammonia.
"We think the plans in Seidr Energipark are very exciting, and they are completely in line with our guiding star "On a team with a green future", says Espen Behring, head of business development at Skagerak Energi.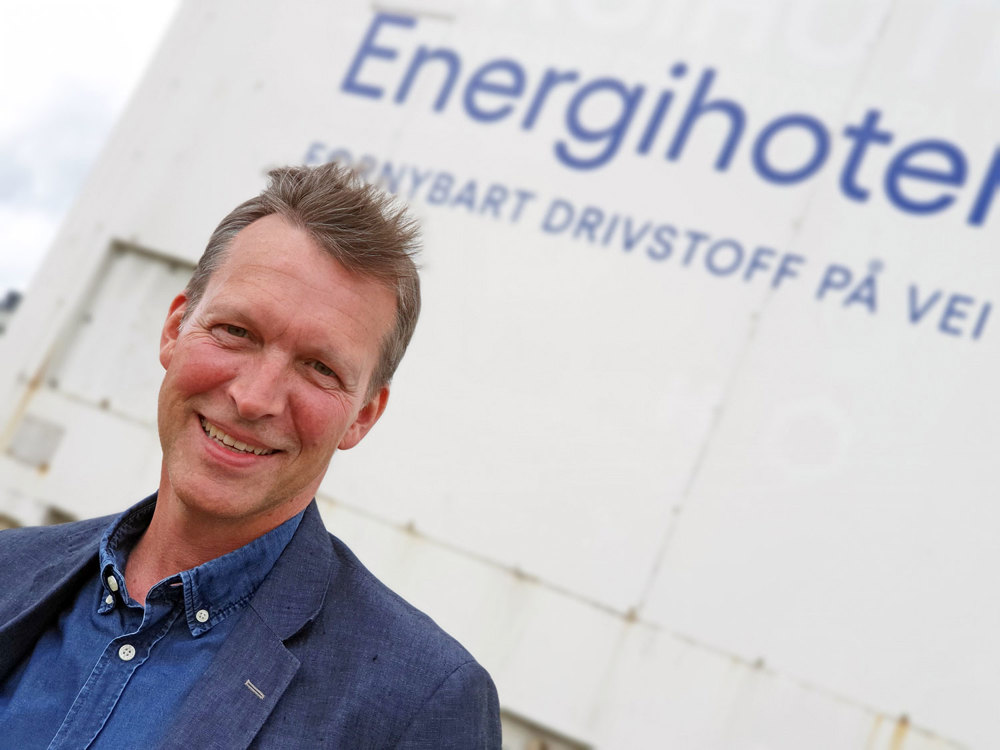 Necessary to decarbonize energy
"Test opportunities are necessary for companies with ambitions to decarbonize energy and supply industry, transport and more in society with emission-free fuel," Knutsen emphasizes.
"Together, we have great power and speed to help realize test opportunities we believe the energy industry and society need in the future. Innovation-driven collaboration is the key to strengthening the power of implementation."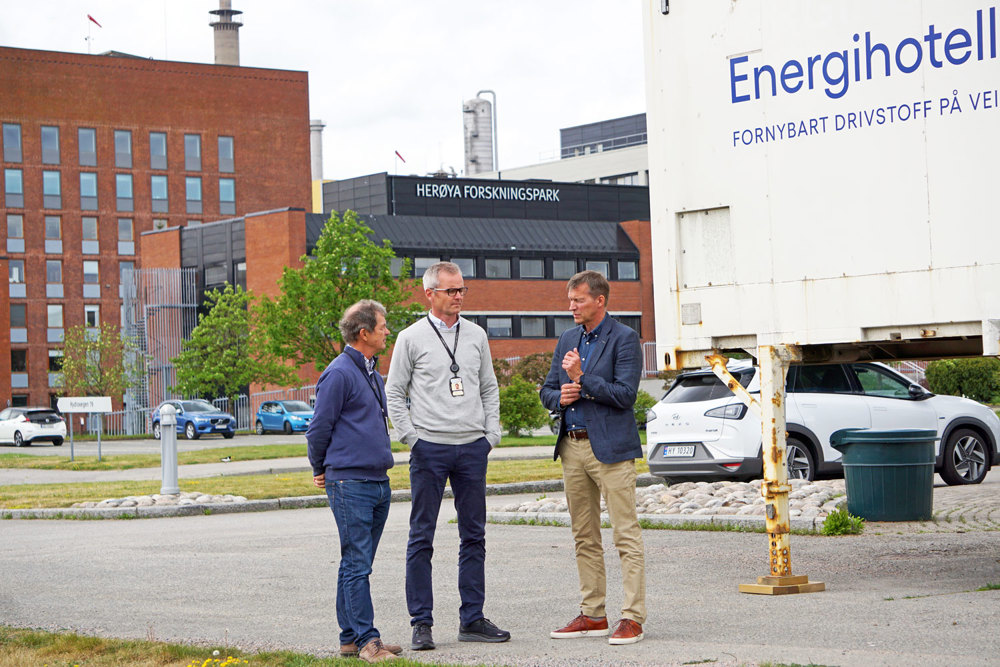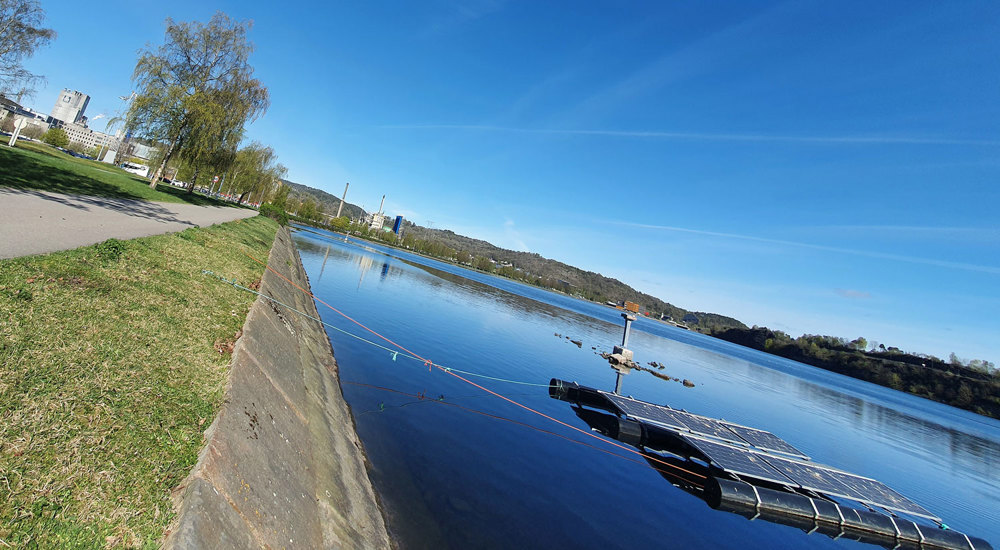 About Seidr Energipark
The Energipark is part of Herøya Industripark AS 'large-scale Seidr initiative to build new and facilitate R&D, and test area in many fields, including hydrogen technologies, digitization, carbon management (CCS / CCU), and now energy park.
The ambition for Seidr Energipark is to create Norway's new, completely unique test area, focused on green energy and emission-free fuel.
Text/photo: Siri Krohn-Fagervoll   siri@krohnfagervoll.no
30. May 2022