Wilhelmsen Port Services, a young ships agency operators team of 7 members, have recently moved office closer to the vessels calling at Herøya. The team with a varied background from logistics, finance, naval defense and even a student in the ranks, now operate from newly refurbished locations in Building 25 at Herøya Industrial Park.
"At Herøya, we handle around 900 ship calls annually," says Kim Roger Bjønnes, ships agency operator at Wilhelmsen. "Assisting vessels in and out of the quays here is definitely our biggest activity in the area. It is an advantage to have a short distance both to the quay and to the customers like Yara and Addcon, with whom we speak daily to plan the loading of products out into the world."
The bulk carrier Sharp Island is loading 45,000 tonnes of complete fertiliser from Herøya. The crew is Chinese and the vessel will sail to China.
Come on board
Join Kim Roger Bjønnes aboard a large bulk carrier, in fact one of the largest that enters the fjord here. "Sharp Island sails with 10.8 draft, which is the maximum limit on the western quay at Herøya. It is 200 meters long, 32 meters wide and built in 2016," he says.
See more photos from the Wilhelmsen team at Herøya and from the vessel Sharp Island: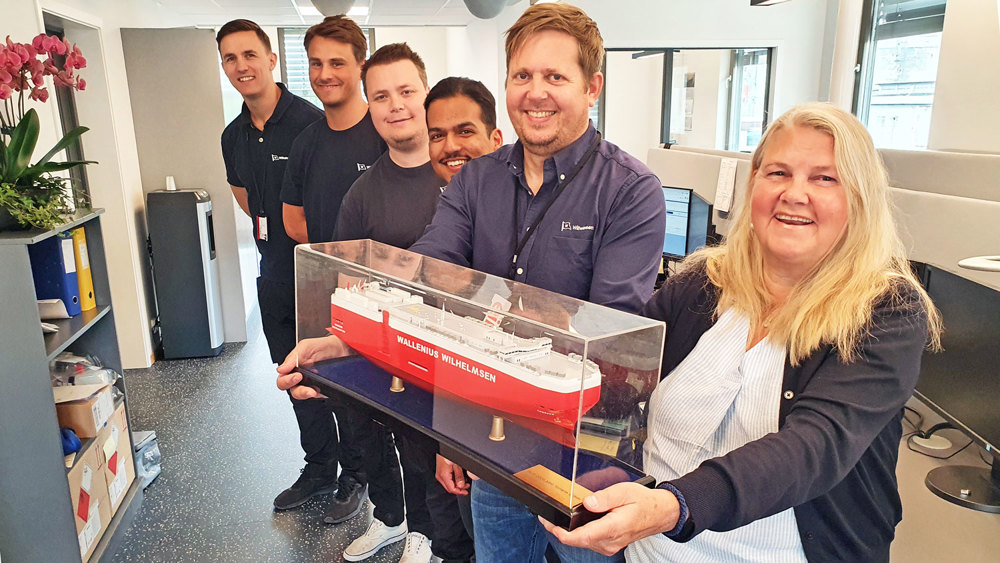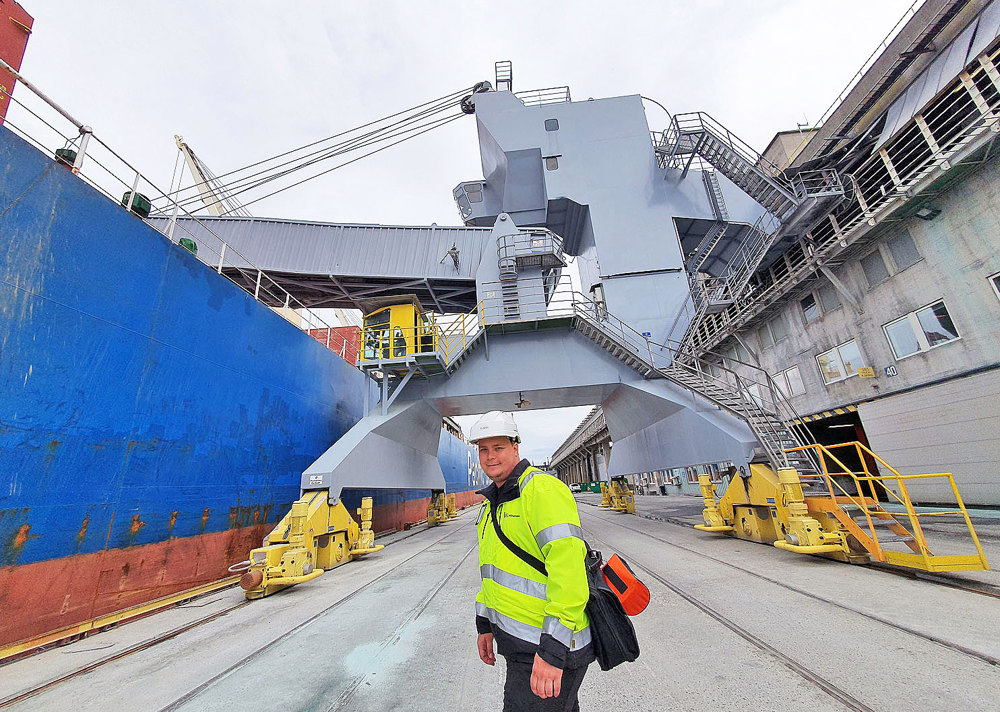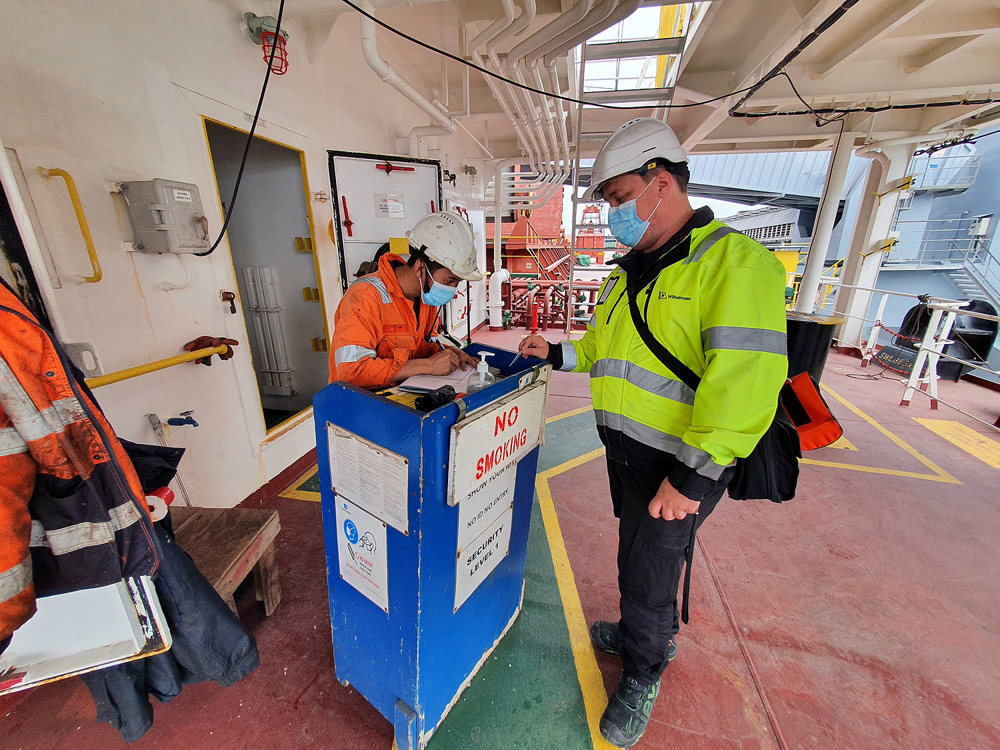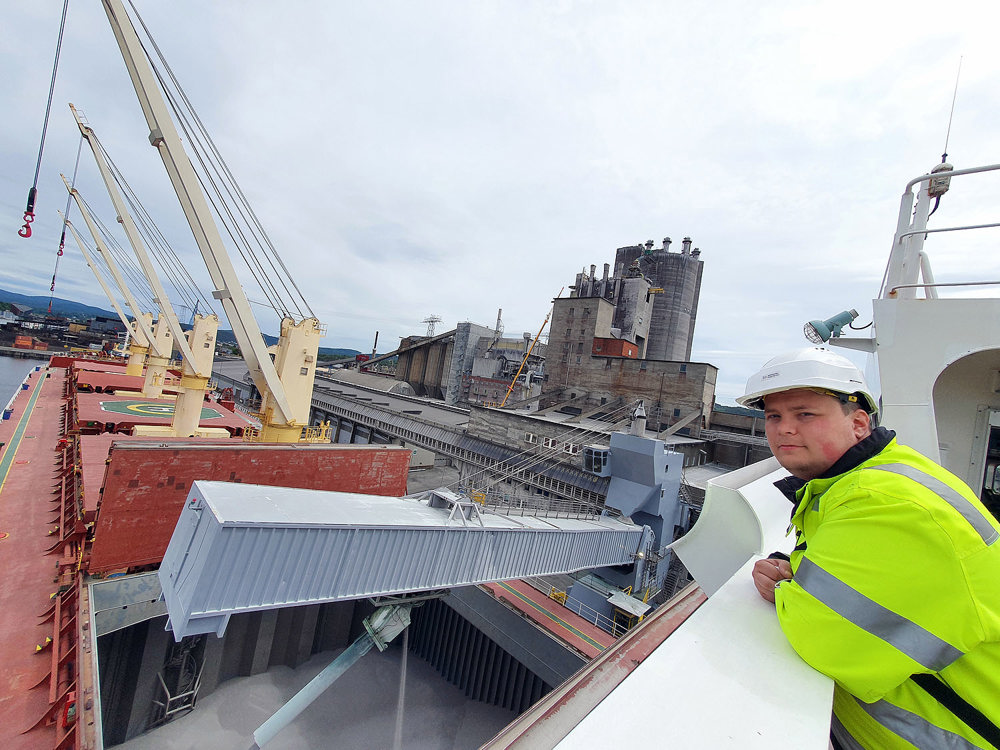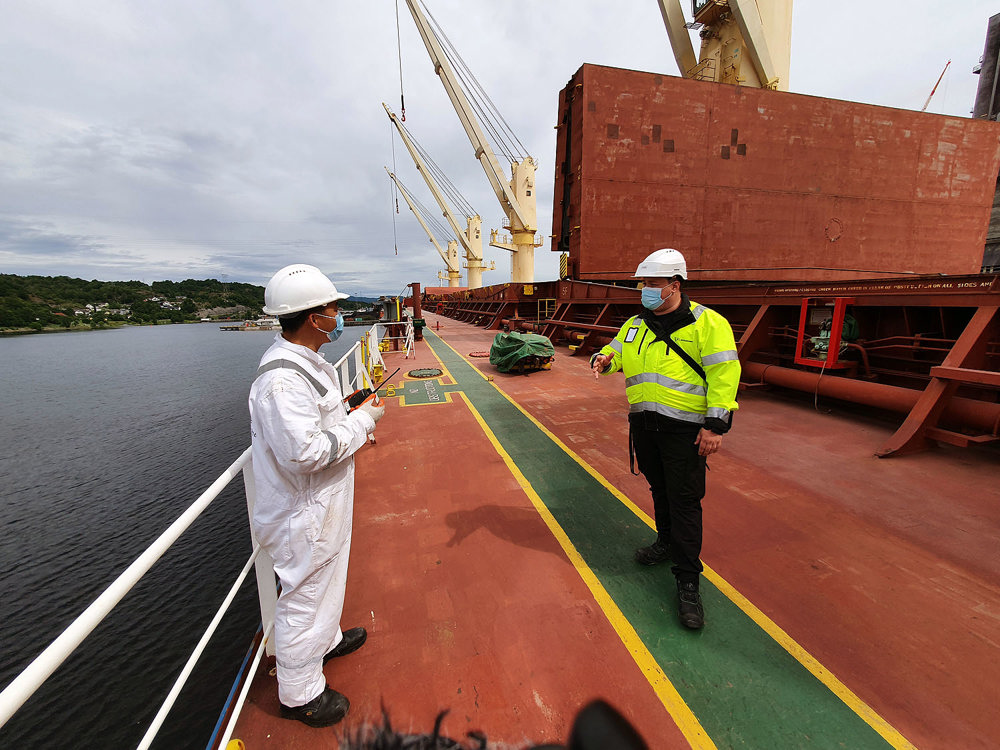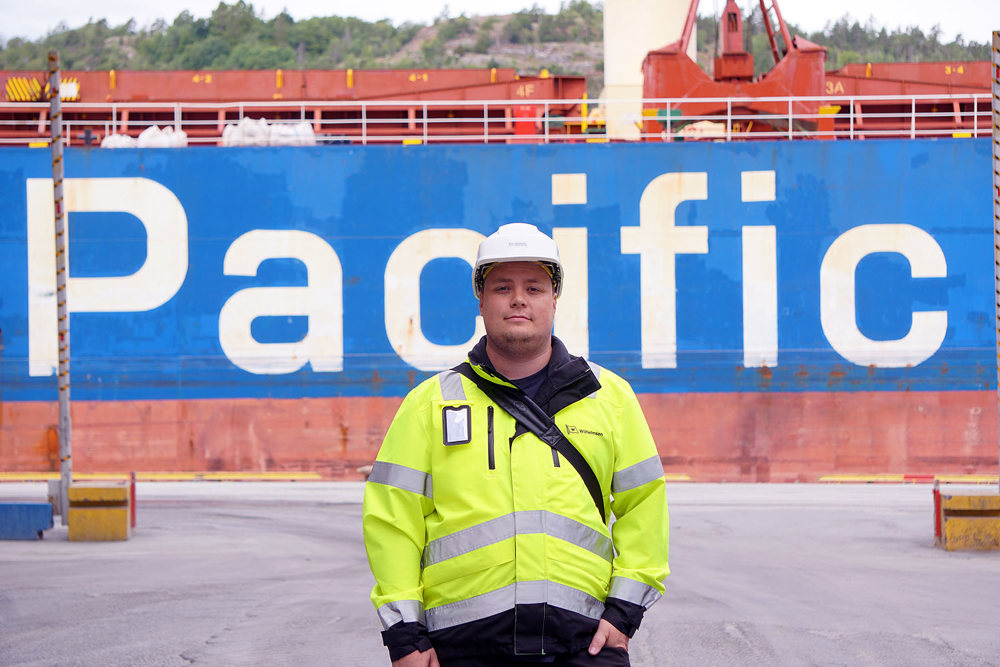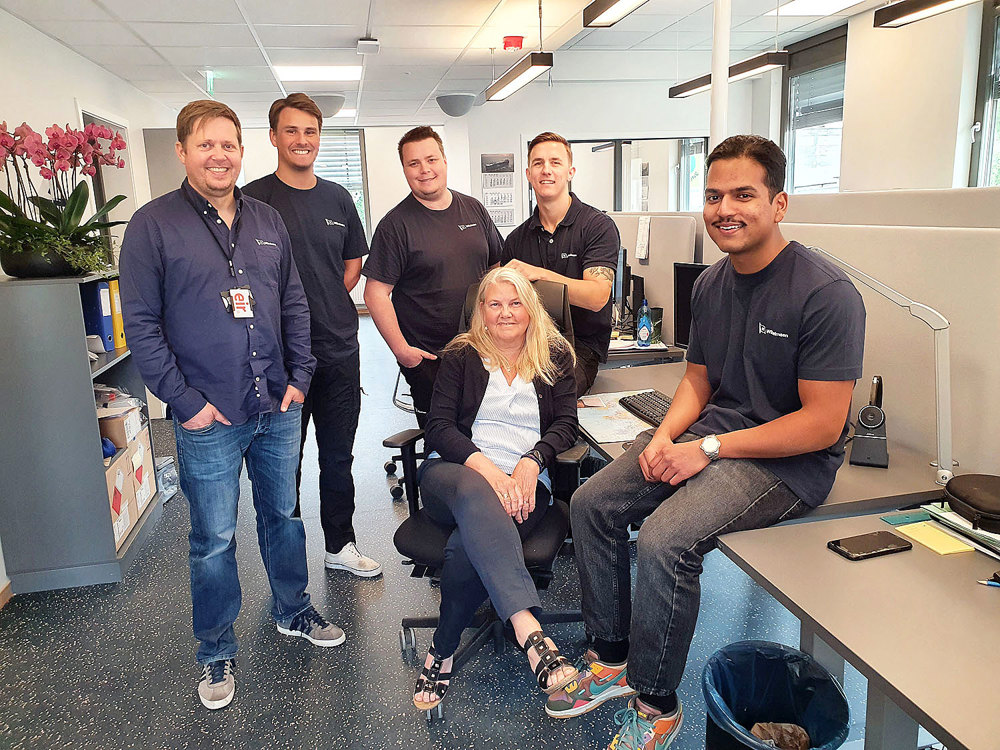 Author/photo: Siri Krohn-Fagervoll
26. July 2022