The main objective for PYROCO2 is to build a pilot plant at Herøya to demonstrate scalable and profitable production of the chemical acetone based on CO2 as raw material and renewable energy.
The project is described as a "game changer" for the industry, contributing to zero emissions and a sustainable economy.
In the plant, CO2-eating bacteria will turn CO2 into acetone, a chemical that can be used to make plastics and other products. PYROCO2 is a so-called CCU (Carbon Capture Utilization) project.
The facility will play a key role in promoting more "CCU Hubs" in Europe.
SINTEF Industri coordinates the PYROCO2 project, which is supported by the EU's Horizon2020 program with NOK 400 million. The project consists of an industry-driven consortium, 20 partners from 11 countries. The project started in autumn 2021 and will last for five years.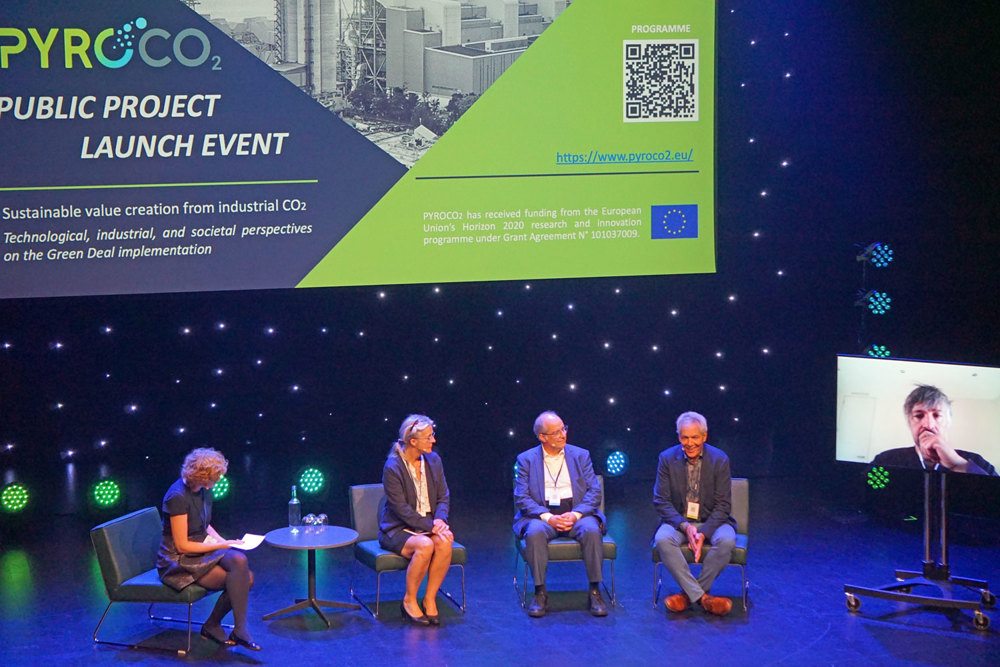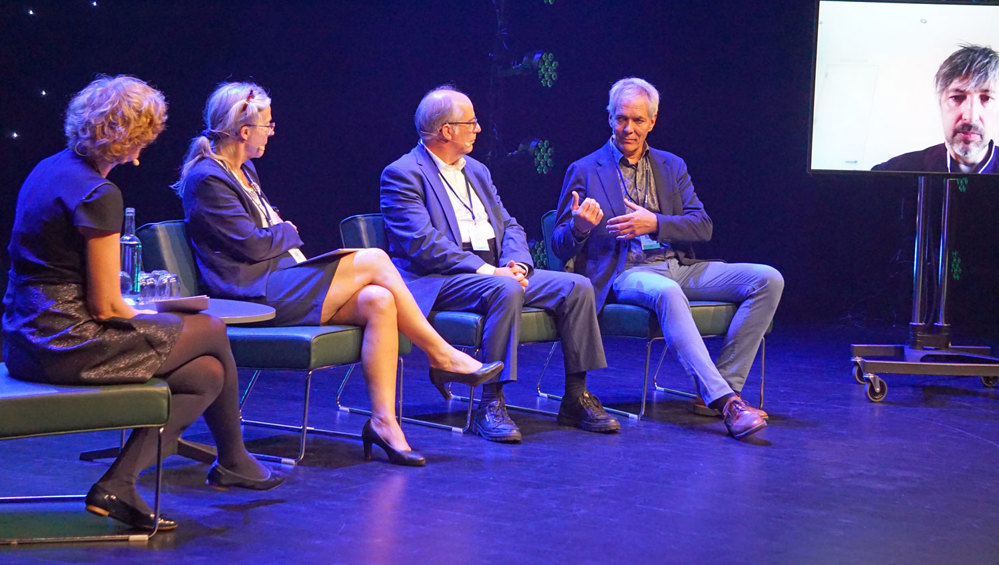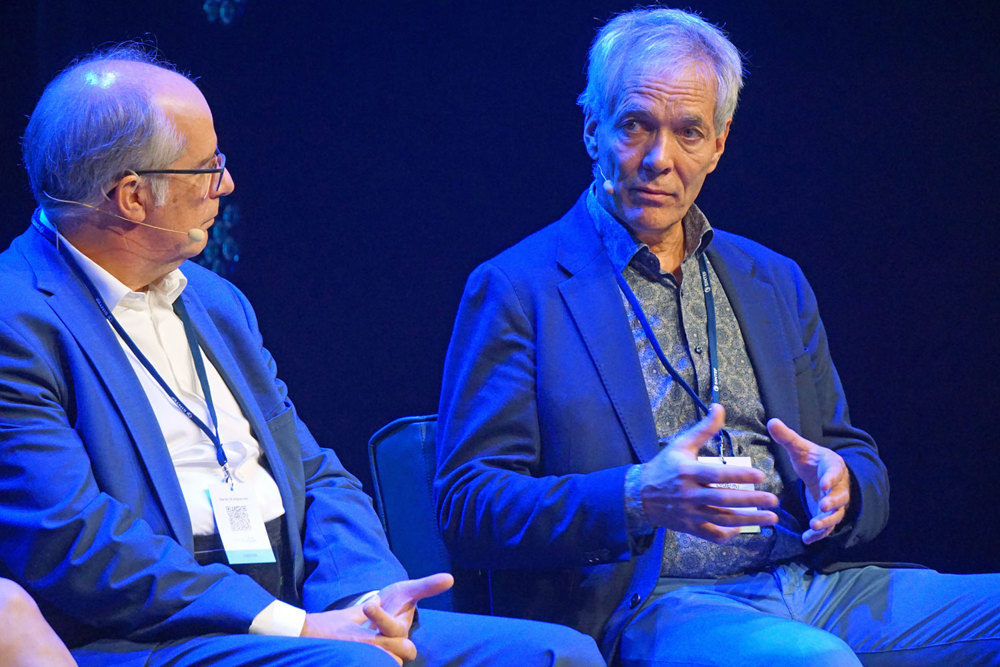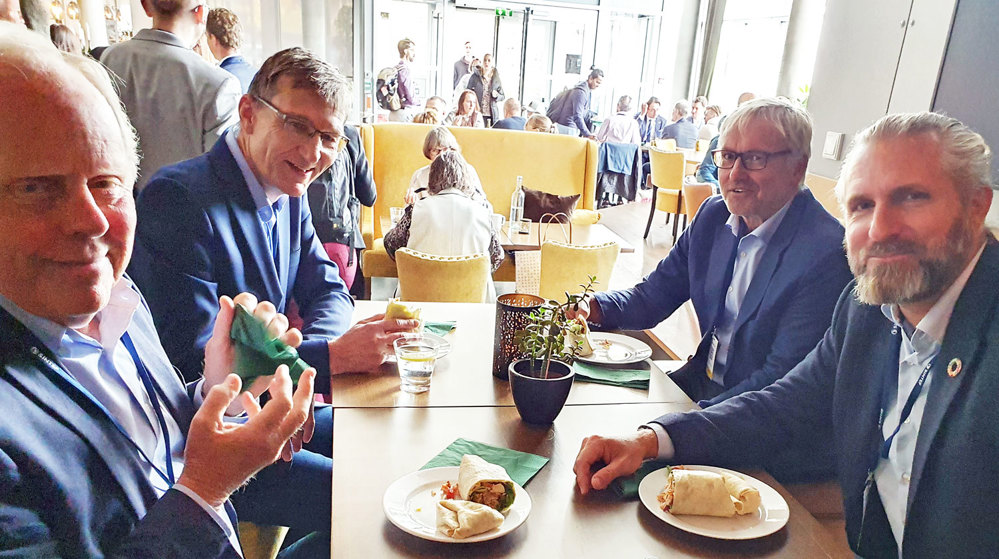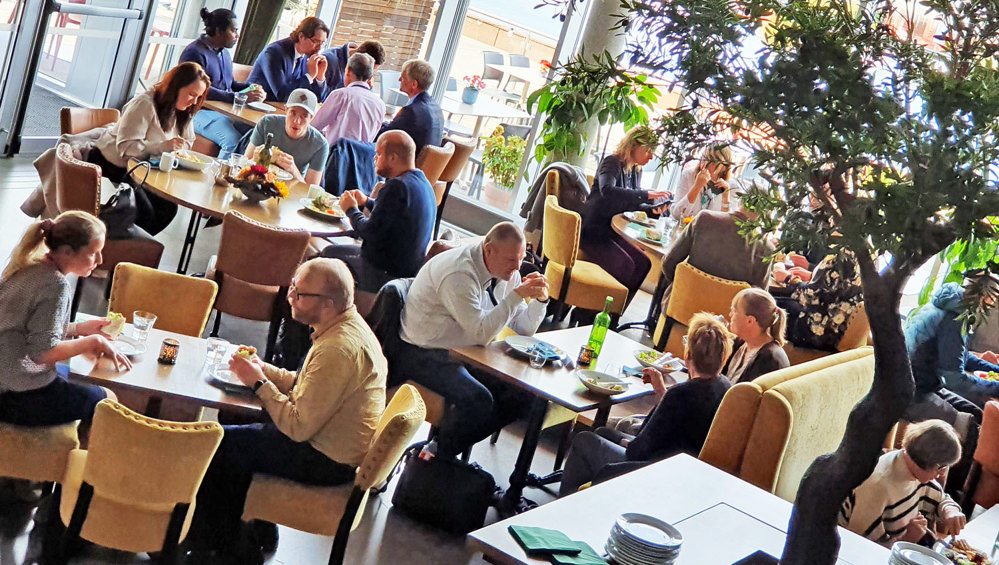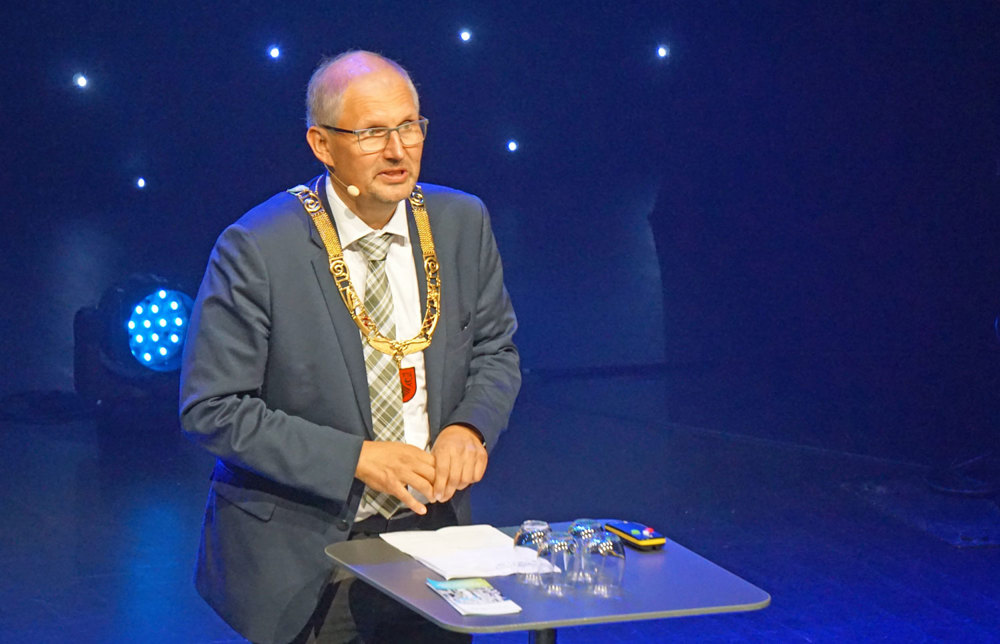 Facts
The project will establish a platform for CCU as part of the Herøya industrial park. Herøya, located in Porsgrunn, houses some of the most carbon-intensive industrial players in Norway. The project will benefit from the ongoing large-scale activities in carbon capture and storage and will have access to up to 100 percent renewable electricity to run the processes.
The PyroCO2 project aims to establish itself as a beacon for innovative CCU technologies that benefit European industries, citizens, and not least the environment, on the road to a climate-neutral Europe.
The PYROCO2 project addresses the Green Deal call topic LC-GD-3-1-2020 - Closing the industrial carbon cycle to combat climate change - Industrial feasibility of catalytic routes for sustainable alternatives to fossil resources, and has received funding from the EU's Horizon 2020 research and innovation program under grant agreement no. 101037009.
Text/photo: Siri Krohn-Fagervoll  siri@krohnfagervoll.no
22. September 2022