HydrogenPro is expanding, and now they require larger space to consolidate their organization under one roof. The move to Building 25 at Herøya is scheduled for next spring.
"We are experiencing strong growth. When we were looking for new premises, Herøya Industrial Park was a great choice that allows us to be even closer to other industrial partners," says Karoline Aafos, project manager at HydrogenPro.
"As part of the industrial cluster, we are working towards our common goal of becoming the world's first carbon-positive industrial region."
Rehabilitation work to start in autumn
Asgeir Knutsen, Business Developer at Herøya Industrial Park AS, is delighted that HydrogenPro has chosen to come to Herøya Industrial Park.
"Now, we will immediately start the project planning work with the architect and contractor. After the holidays, we will begin the rehabilitation project on the top floor, with an area of approximately 500m2."
Significant establishment
HydrogenPro was founded in 2013 with a mission to design and deliver green hydrogen technology and systems in collaboration with global partners and suppliers.
"The core product is alkaline high-pressure electrolyzers, and HydrogenPro has some of the most advanced technology in the industry," says Asgeir Knutsen.
"HydrogenPro has already established a testing center at Herøya. We have a strategy to establish a large-scale testing center for green energy carriers in the industrial park, and HydrogenPro, with its expertise and technology, fits well into these plans. Together with other companies, HydrogenPro will contribute to the development of the hydrogen environment in this area. Therefore, we consider this to be a significant establishment for the industrial park."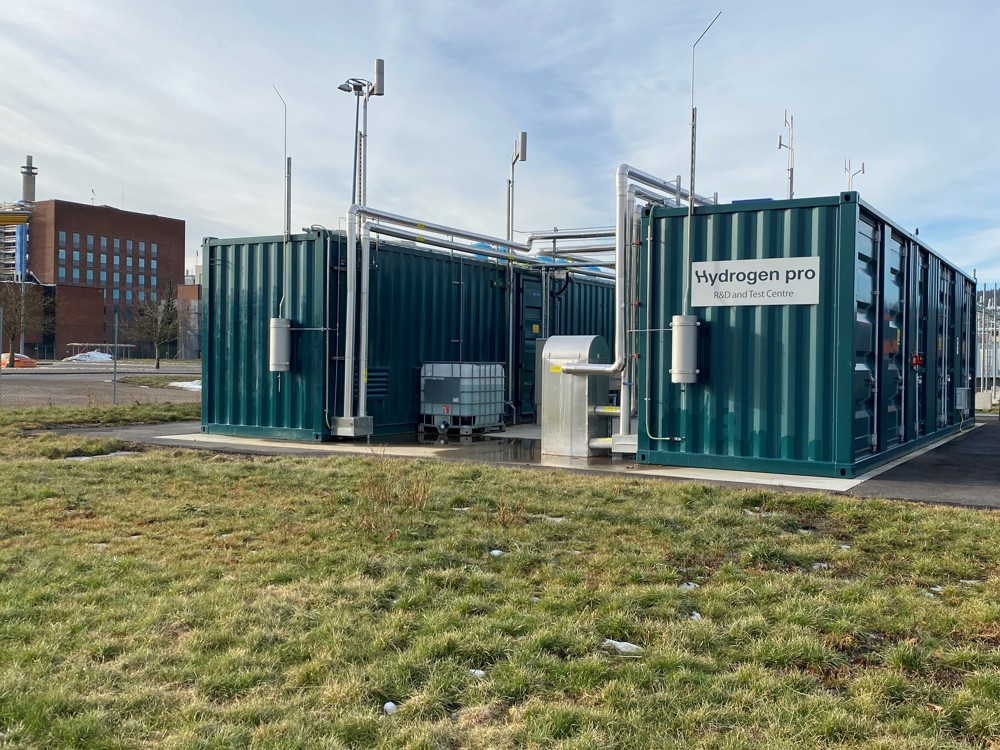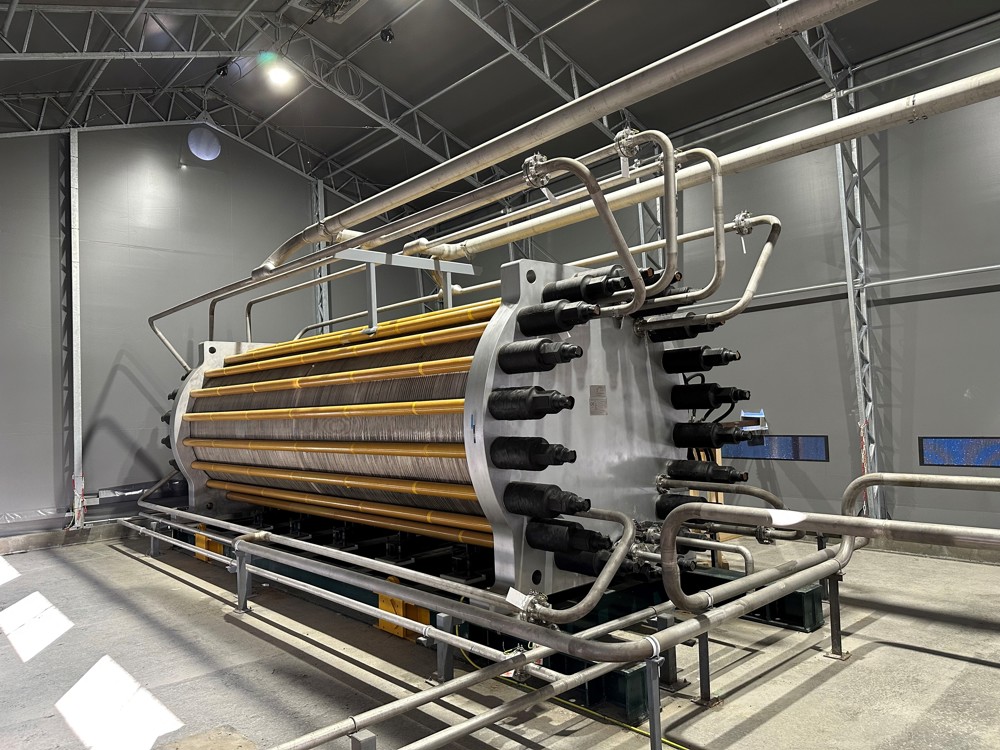 Text/photo: Tone Brekke   tone.brekke@hipark.no 
30. May 2023