INEOS Inovyn is constructing a wastewater treatment plant to handle future production expansions.
"This is an environmental initiative to be at the forefront and in line with the company's environmental commitment," says Morten Sundbakk, project manager at INEOS Inovyn. "We are constructing a wastewater plant larger than the current demand. The facility will be able to handle additional production expansions."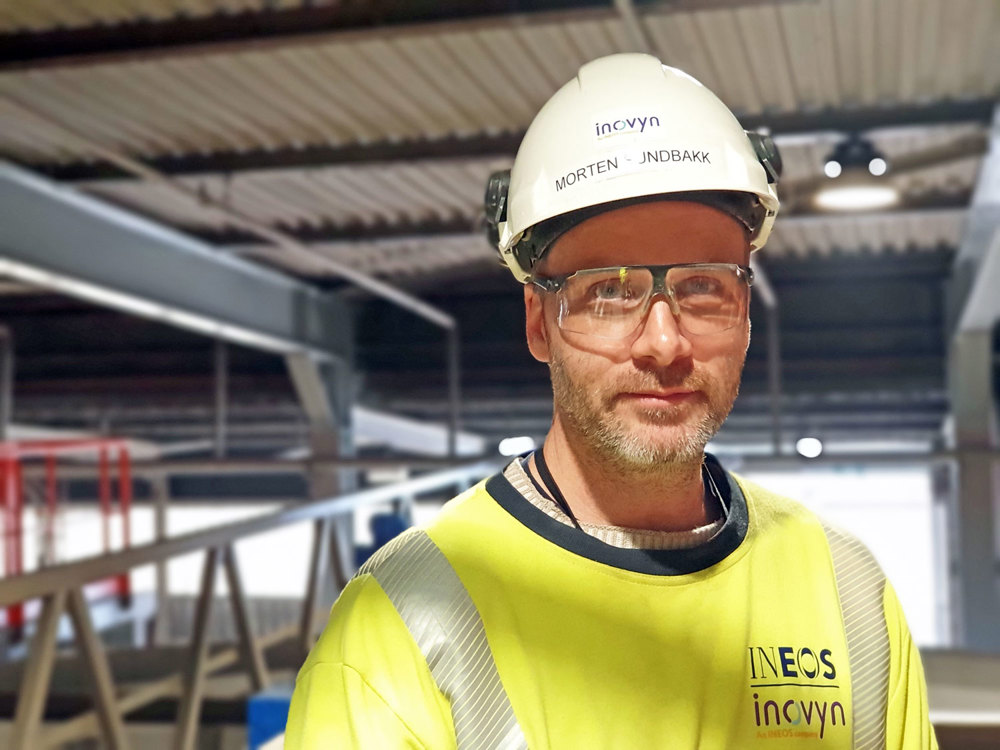 Wastewater plant adjacent to the factory
Join Sundbakk and Dahlen as they venture into the heart of the wastwater facility, built indoors in a hall adjacent to the PVC plant in Herøya Industrial Park.
Sludge waste becomes products
"The PVC plant will have a facility equipped with technology that makes water discharge into Frierfjorden cleaner than ever," the project manager duo explains. They also highlight a new significant advantage of the purification technology.
"Now, we achieve much better sedimentation/cleansing and filtration. We will finely filter and compress PVC sludge waste into a 'cake,' a PVC product that can be sold in the market as a second-grade item. The product is sold at a much lower price and is in demand," says Sundbakk.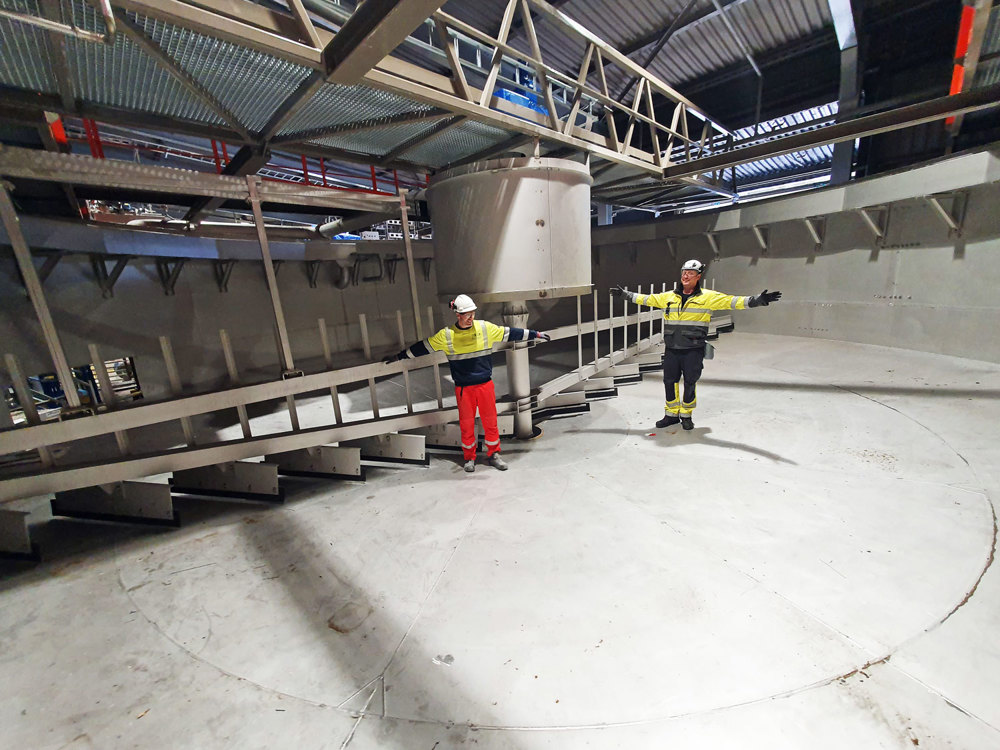 Showcasing ourselves in the local area
Dahlen believes that this has been an important project for the water treatment technology company Sterner.
"It is crucial for Sterner to establish ourselves in the local area while demonstrating our ability to handle unconventional technical challenges. There are different and new considerations when it comes to treating wastewater from PVC compared to wastewater from, for example, fish farming or municipal facilities. Now, we have gained new knowledge and can showcase this facility, which is incredibly valuable to us and highly appreciated. It is a well-sized purification facility," he says.
Sterner has supplied all the mechanical equipment, and the control philosophy has been designed based on inputs from INEOS Inovyn. The majority of the electrical and automation work, including the connection of instruments and the plant itself to the existing control system, is handled by the INEOS company.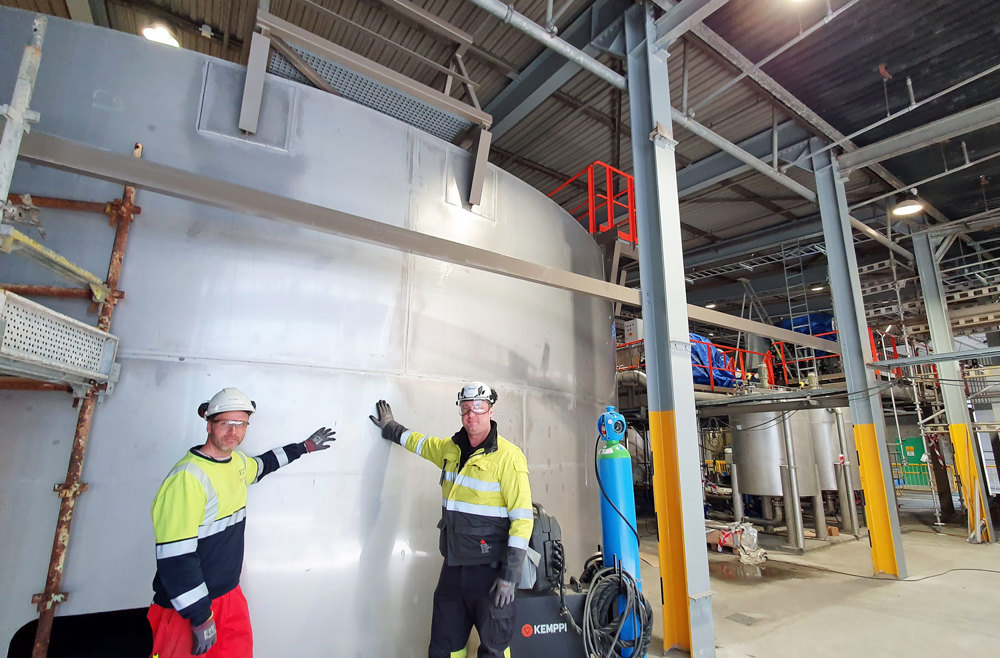 A grand opening
The project duo is working towards the facility's launch after the summer and is looking forward to the opening.
"We are almost finished with the facility before the summer, and then we will conduct tests. In the autumn, we will start running the wastewater to be treated. There are plans for a grand opening in the coming autum, and we are excited," they say.
Text/photo: Siri Krohn-Fagervoll   siri@krohnfagervoll.no 
06. June 2023